Services
We would love to help you begin your journey to better nutrition!  Please  use the "contact us" form or email us at info@thesweetlifesugarfree.com to schedule a consultation for one of the following services.  We look forward to working with you to help you feel your very best…
Basic Introduction to Keto:
$150.00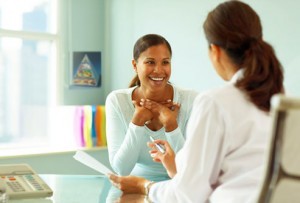 This package includes a one hour consultation and introduction to the Ketogenic Diet/Lifestyle.  We will sit down with you one-on-one to review your goals, health concerns, and any dietary restrictions.  We will advise you on getting started, meal ideas, and give you a packet of information that includes food options, banned foods, supplement recommendations, and shopping lists.  In addition, you will receive a 20 minute phone consultation for follow up questions.
Please inquire about package options
---
Pantry Clean Out Package:
$225.00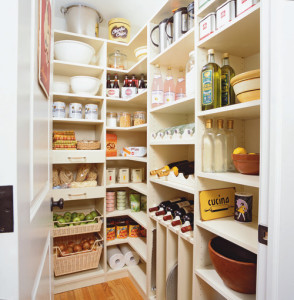 Having trouble tossing out all those unhealthy foods that are tempting you daily?  We will work with you in your home to determine your goals and limitations, and take those temptations away.  All of the non-perishable items will be donated to the San Antonio Food Bank or CAM.  The $225 initial fee covers two hours of consultation and clean out in San Antonio or Boerne, as well as, lists of healthy pantry staples and substitute foods for many of the items we remove.  Each additional hour is $75.  In addition, we will deliver your unused, unopened items to the charity in need.
---
Dinner Class/Keto Learning Party:
Price Varies, dependent on number of participants and menu sections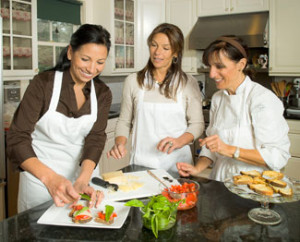 Interested in learning more about how to make a successful and delicious Keto or Low-Carb meal?  We would love to help you!  After a phone discussion about your preferences and food choices, we will come up with the perfect meal and bring all the ingredients to you!  Then, we will teach you how to bring the recipes and menu together for your family or a small dinner party.  We can even work together to Keto-fy, or even just bring down the carb count of your favorite, but not so healthy, family staples. Think pizza night, maybe spaghetti, or even dessert! This can be one on one, or invite a few friends over for a sampling.
Please Contact us for Details