Dinner in a Snap!
It seems that everyone I run into lately is running around in a million different directions, and the last thing on their mind is dinner.
I get it!  I'm a mom of three busy kids, and it's the end of school!  In fact, I am pretty sure that May and early June compete with December for the busiest months of the year.
A friend told me today that she just needed some simple dinner ideas to throw together before her son's baseball games.  My thought is, that many of you need some easy dinners to throw together this week, so here are a few I have pulled together in a snap on weeknights that I am just too busy to even think about dinner, but still want to feed my family something healthy!
1. Salmon and Veggies (Love broccoli with Salmon)
Make sure your Salmon is wild from a good clean source, and not farm raised.  I like the Alaskan Salmon, but any reputable fresh fish retailer will be able to help you pick out a great fillet.  I usually get the whole fillet and cut them into portions for my various ages of children and adults in the house.  Sprinkle with butter and lemon pepper.  Bake it at 400 degrees for 10 to 15 minutes depending on the thickness and serve with a steamed vegetable topped with Kerrygold.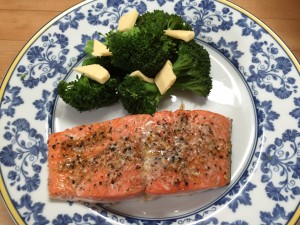 Then we like to top it with this sauce: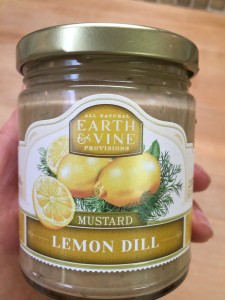 2. Beef Shish-kabobs with peppers and onions.
These are super easy to make ahead, but I bought these on a whim at Central Market when I knew I was in a pinch.  They were marinated in a lime marinade and were melt-in-your-mouth tender and delicious.  I served these with a side of asparagus that I roasted on 425 degrees for about 10 to 15 minutes.  Topped with Kerrygold, salt and pepper.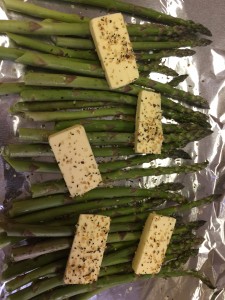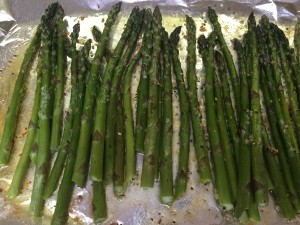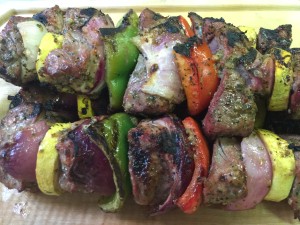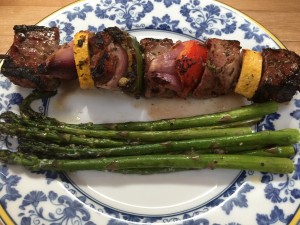 3.  Many of us forget just how healthy eggs are for so many cells in our bodies.  Eggs are the "perfect" food as we like to say!  We always think of eggs for breakfast, but why not serve them for dinner.  We do this often when the hubby is out of town because he doesn't want eggs twice a day, but the kids love it.  It is a great nutritious meal anytime of the day!  Super simple and super healthy!  We call it breakfast for dinner – creative-huh?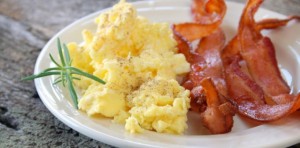 Hopefully these are just a few ideas to help you power through the week.  Check out your grocerers meat display case.  Central Market has great quality prepared meats (like the shish-kabobs) that you can throw on the grill  Many other places do as well.  Pick up some patties, some sausage or some steaks and serve with a side veggie roasted or steamed and topped with Kerrygold and seasonings.  Super simple, super healthy, and super fast!
Hope everyone has a great first week of June!!!