I know you have missed them. If you are a San Antonian, how could you not?? I mean this is an actual mascot here – Henry-The Puffy Taco.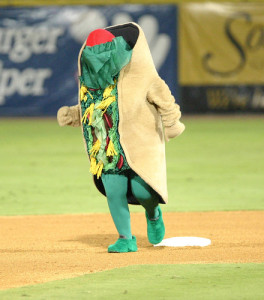 I'll be honest, me too.
Until recently…
Many times if we go out for breakfast we would order our tacos in a bowl. SO many places are quite accommodating.
But there are few things better than lounging in your jammies, drinking your (BP) coffee, and eating breakfast at home.
Yes, we do bacon and eggs OFTEN but being a native South Texan I like my breakfast tacos. This may sound silly, but the hubs (from Colorado) calls them breakfast burritos and it drives me a little crazy.
A wonderful girlfriend of mine came over last weekend and enlightened me to the lettuce wraps from HEB. Borderline life changing over here. I have had lettuce wrap tacos many times before but I did not know that the actual heads could be purchased at the grocery store.
The heads are smaller and compact. They were perfect! Super crisp, perfect size, incredibly versatile, and made ideal Keto tacos.
These can be used for so many things but this week I made some fantastic breakfast tacos. Check these out-so simple.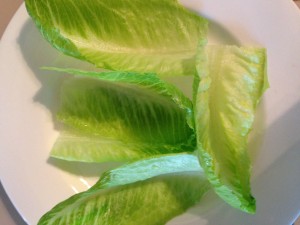 Wrap, cheese, and breakfast sausage. They turned out great!