Most of you know by now that I love squash!  All squash, but especially summer squash!  Lucky for me, it is summer, and all those summer squashes are plentiful.  The yellow is my favorite!

About a year ago, we celebrated my dad's birthday at a great restaurant in San Antonio called Bohanan's.  It is a wonderful special occasion restaurant if you have not tried it!  Most of my family would consider themselves foodies, and really enjoy a great meal.  I am no exception!  You can always count on having a great meal at Bohanan's.  Not only do they have some of the best steaks in Texas (which is saying a lot), but they have great seafood and side dishes as well.  One of my favorite side dishes we were served that evening was their Baked Squash.  It is melt in your mouth delicious, with just the right amount of savory paired with the sweet.  The sugar in ours is, of course, replaced with Swerve or natural sweetener of your choice.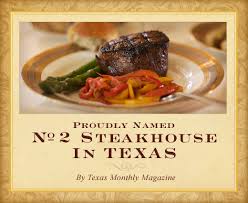 Just a few weeks after my father's birthday, I found the squash recipe in our local Sunday paper.  I just love restaurants that publish their prized recipes!  It was so close to being Keto, that I knew I could tweak it to make it healthier for our family without the sugar and flour.  I think I have mastered it enough to share:
Sweet Life Baked Squash
Serves 10-12 (Can half, but saves great for leftovers)
3.5 lbs yellow summer squash
1/2 brick of Kerry Gold butter (extra for top)
20 slices of Kraft cheese
4-5 tsp of Swerve granular
1 cup mayonnaise
1/2 tsp Celtic salt
2 tsp fresh ground black pepper
4 eggs
Almond Flour for top
Directions:
Preheat oven to 350 degrees, and gather your ingredients.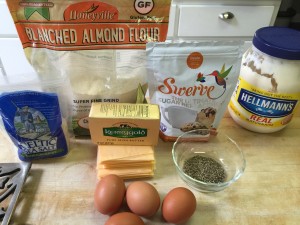 Start by washing the squash, trimming off the ends, and cubing it.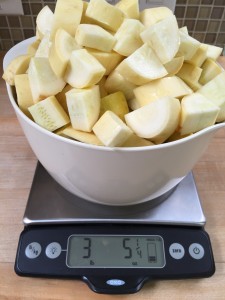 Place your squash in a large saucepan and cover with water and a pinch of salt.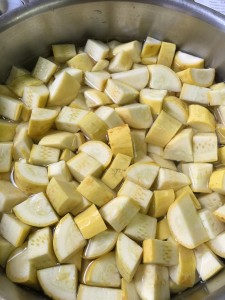 Boil for about 10 minutes until tender when pierced with a fork.
Drain in a colander, place back in the pan, and cook over medium heat to release more of the moisture in the squash. Stir for a few minutes, and then remove from heat.  Most (not all) of the moisture should be evaporated from the pan at this point.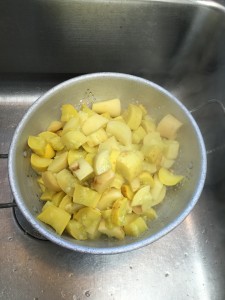 Stir in your Kerrygold, Kraft cheese, Swerve, mayonnaise, salt, and pepper.
Mix until all the cheese is melted.
Beat the eggs lightly in a small bowl, and temper them by adding a small amount of the squash mixture.  Then pour them into the pan, and mix well.  It will look super runny, but it will firm up when you bake it.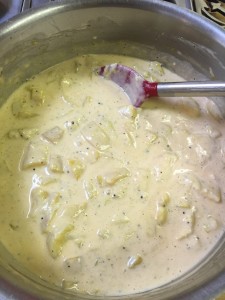 Pour your mixture into a 9×13 baking dish sprayed with coconut oil.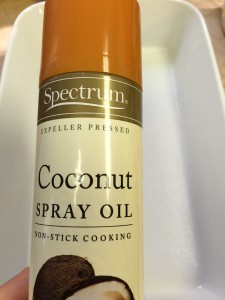 Top with a sprinkle of Almond Flour and a few dabs of additional Kerrygold.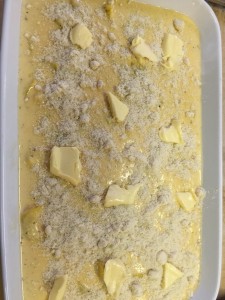 Bake at 350 degrees for 45 minutes.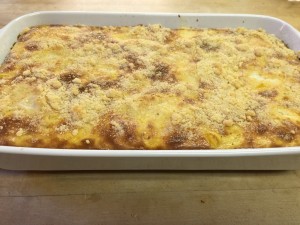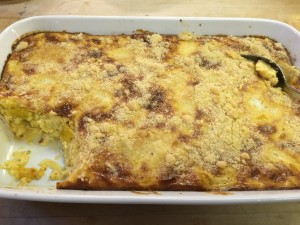 This dish goes great with any kind of bar-b-que, hamburger patties, steak, fish – really anything.  I was going to serve it with some brisket, but my husband was in the mood for burger patties so that is what you see.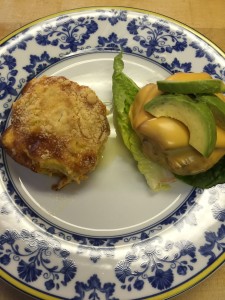 I hope you enjoy this great side dish with your next summer meal!  Enjoy!