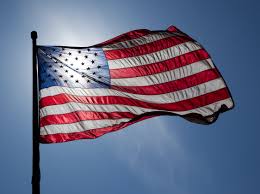 Happy Fourth of July!!!  Wave that Red, White, and Blue!  Show off your stars and stripes!  Enjoy your day, and celebrate with friends and family!  We love our Independence Day in the Lutz and Stavros households!
We have been over several recipe ideas to keep your day healthy and low carb!  Here are a few ideas from the past and the ones we have posted the last few weeks to help you compile your menu into one concise spot…right here!  All of these recipes can be found on this webpage on our blog:
Main Courses:
Brisket (You can even pick up or buy a precooked one to bake to make it easy!)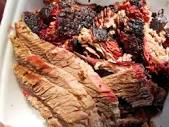 Ribs – Yum!!!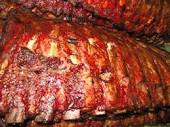 With our sugar-free sauce…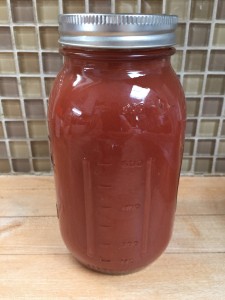 Bunless Burgers (We love our ABC burger – Avocado, Bacon, and Cheddar)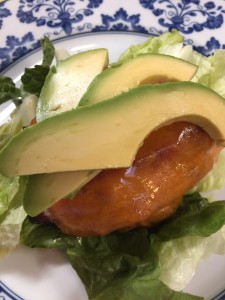 Bunless Hot Dogs or Sausage Links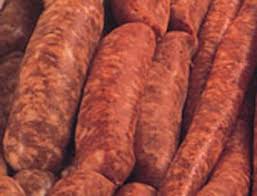 Egg Salad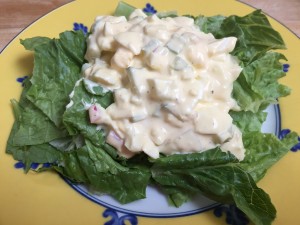 Sides:
Refreshing Cukes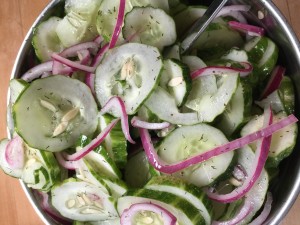 "Potato" Salad"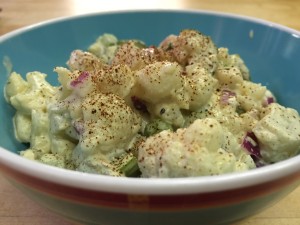 Cheesy Tater Tots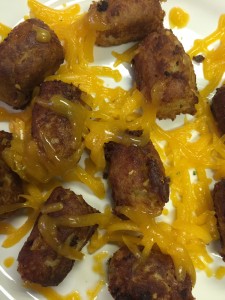 Broccoli Slaw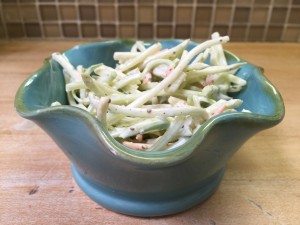 Broccoli Salad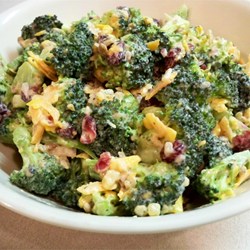 Appetizers and Snack Ideas:
Stuffed Mushrooms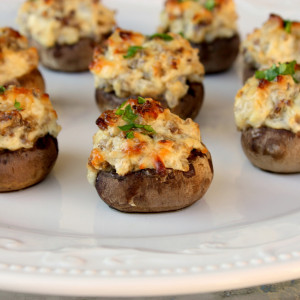 Cheese Crisps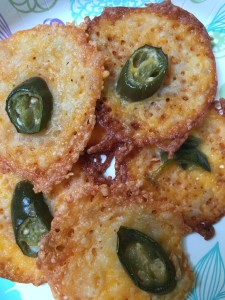 Zucchini Chips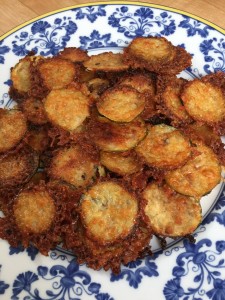 Guacamole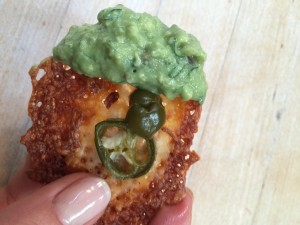 Deviled Eggs: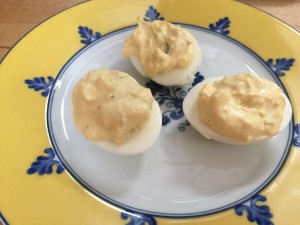 Dessert:
Stars and Stripes Cheesecake with Berries: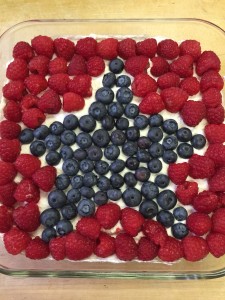 Or, if you are a chocolate person, our chocolate pudding.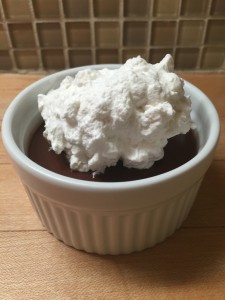 Drinks:
Refreshing Low-Carb Margarita on the Rocks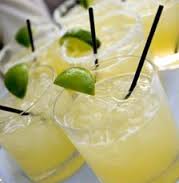 Enjoy a wonderful celebratory day filled with healthy food, healthy sun, friends and family.
God Bless America!