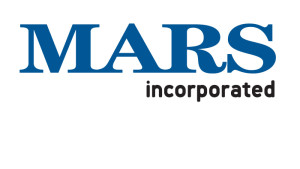 Yes!  You are reading correctly!  We are talking about the candy company!  You know..the one that makes M&M's, Snickers, Twix and Skittles, along with numerous others?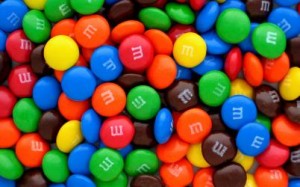 They announced on May 7th that they are going to recommend to consumers to lower their added sugar intake to 10% or less of their daily caloric intake.
Check out this link:
http://www.opposingviews.com/i/health/maker-mms-supports-government-recommendation-people-limit-sugar-intake
Now, don't get me wrong, we are not advising you to go out and buy a bunch of candy, or any candy for that matter!
We are, however, very excited that someone is listening!  Sugar is bad!  Very bad!  It is responsible for many diseases, and we learn about more each day through more research and reading.
I am sure there are some ulterior motives to this announcement, but companies are realizing that they need to stay ahead of the game as more and more research and evidence is coming out about nutrition, health, and disease.  Every company that makes it into the media urging consumers to consume less sugar is doing a public service!
Thanks, Mars, Inc. for making more noise about the need for consumers to consume less sugar!  Every little bit helps!
Actual Mars Announcement:
http://www.mars.com/global/press-center/press-list/news-releases.aspx?SiteId=94&Id=6576