Erin and I are super passionate about health and healthy eating!  We have both struggled with sugar addiction and were able to kick the habit.
We love sharing our stories and are super excited about our "Sweet Surprise" discussion tomorrow at Fit Fusion Studio.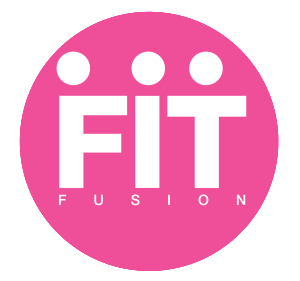 Please join us Thursday, August 27th at 9:00 AM!
Cindy will be sharing both stories about how sugar wreaked havoc in both lives, and how changing your eating habits can change your life for the better!
Send your friends, your parents, your kids and your siblings!  It is FREE!