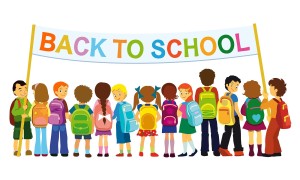 It is hard to believe that school has arrived once again!
I have one that started today and two that start in a couple of weeks.  It is funny how that same old routine starts immediately.  The one thing that stumps people the most in this rut of a routine is SNACK time!  What do you serve for snacks when you don't eat carbs?  This one was tough at first, but it is much of the same foods that I pack in a low-carb lunchbox, so you can use this article as a means for both.
First off, toss the juice boxes – PLEASE!  Those are loaded with sugar!
What about just water?  If your child refuses plain water, try infusing it with fruit or cucumbers, or see if they like a sparkling water like La Croix.  Mine think it is a treat!  There are a ton of flavors from which to choose, so your family will never get bored.
Next, go through your pantry (or call us to do it) and toss the chips, cookies, crackers, pretzels, and goldfish – yep, I said it – even the goldfish.  They are all carbs and carbs = sugar!
Your body doesn't even know the difference between the two!
So, what do you feed the kiddos when you don't have goldfish?
There are a ton of options, many of which we have posted before, but we will remind you!
This is the number one favorite in the Lutz household:
Veggies with Ranch Dip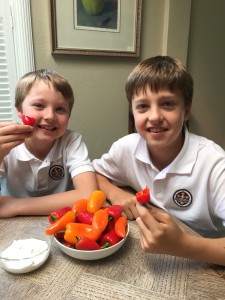 Obviously, mine love the mini-peppers!
Other great dips to serve with vegetables are spinach dip, artichoke dip and pimento cheese.  The later is a great lunch option as well!
Cheese crackers with salsa or guacamole is another favorite in our house.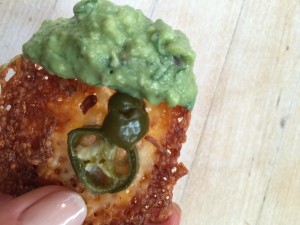 Don't forget about the yummy olives we posted last week too!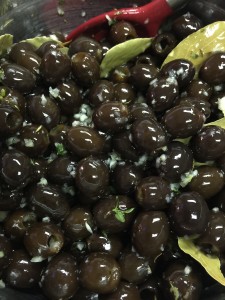 Sometimes if I want to dress things up a bit, I will do a nice cheese sampler tray.  This is great for the little tastebuds too and fancy enough for company!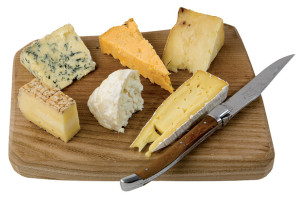 Another fun snack is the savory fat bombs.  I was able to find some great snacks at Costco that were cheese and meat wrapped up together similar to a fat bomb.  They are cute and would work great in a lunchbox as well.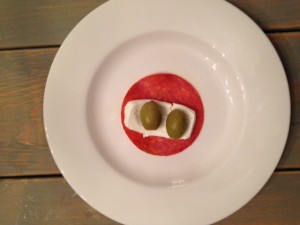 A few other great options:
Cheese sticks or Baby Bells
Lunch meat (or the two together!)  Choose your meat carefully.  Stay away from the pre-sliced – get the quality meat (Such as Boar's Head) in the deli and have it sliced thinly for wrapping.  Watch for Nitrates and other additives.
Pickles
Refreshing Cukes
Celery and Queso
Whole milk yogurt (for the kids)
Jerky or beef sticks
A variety of nuts (w/out peanuts)
Stuffed mushrooms
Celery and nut butter
Deviled or Boiled Eggs
Sausage on a Stick
These are just a few of many options!  Hopefully this will get you started in this back-to -school rush time!  Don't be afraid to try new things and push your kiddos to expand their palates a little.  We hope everyone has a great beginning to the school year.  Remember to be strong and eat right!  You (and your children) need to eat healthy to be healthy!  Happy Back-to-School week!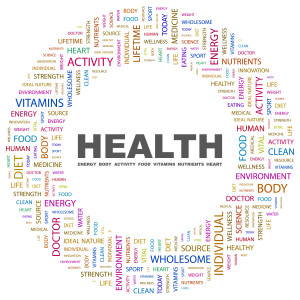 Feel free to drop us a note in the comments section if you have a question about lunch or snacks.  Chances are, someone else is wondering the same thing!  Also, feel free to share some of your favorites!